Online Support Groups
COVID 19 Update: This time of social distancing does not have to mean social isolation. We have compiled a list of online support groups and discussion boards from our national and local partners for easy access in one, easy to find place. These programs can help keep you engaged and connected with the community from right inside your home.
Care partner resources, including caregiver support groups, can be found on our Care Partner Resources page.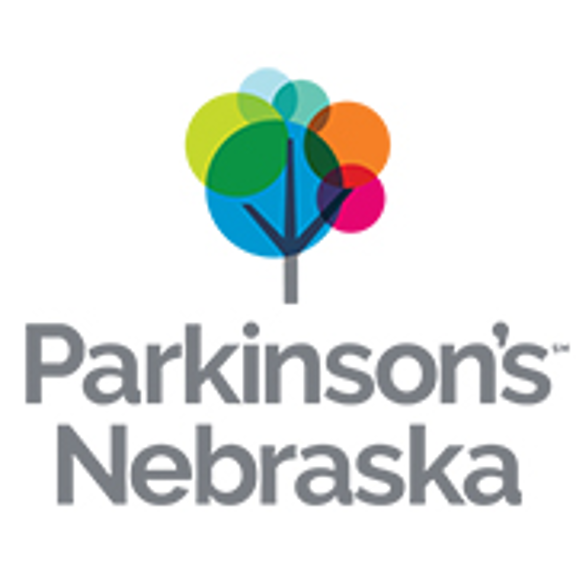 Parkinson's Nebraska Support Group
The Parkinson's Nebraska Support Group has gone virtual!
          Date: Second Saturday of each month
          Time: 2:30 pm
The Zoom link to access the support group will be the same each month: 
          Zoom link: https://us04web.zoom.us/j/386240504
          Meeting ID: 386 240 504
Learn more about the monthly speakers and view past support groups on our PN Support Group page. 
---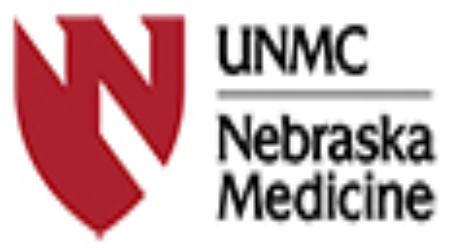 Parkinson's Disease Support Group
The Nebraska Medicine/UNMC Parkinson's Disease Support Group will be meeting virtually via Zoom!
Date: Third Friday of each month
Time: 10:00 am
Registration is required to access this FREE support group. Click here to register today!
Parkinson's Support Group for Women
Nebraska Medicine/UNMC is starting a new Parkinson's support group just for women!
Date: Second Monday of each month
Time: 7:00 pm
Registration is required to access this FREE support group. Click here to register today!
---
Lincoln Parkinson's Disease Support Group
The LPDSG is going virtual during their regularly scheduled meetings!
Date: Fourth Sunday of each month
Time: 2:00 pm
Contact Joyce Starr at rstarrlinc@neb.rr.com to learn more about the LPDSG
---

PD Connections
PD Connections is a community for people with Young Onset Parkinson's disease. Each month the group discusses topics that are unique to people with young onset and provide an opportunity to connect with others going through a similar experience.
          Date: Third Thursday of each month
          Time: 7:00 pm
This group is available with a free PDWELL membership. Register here for access to this resource.
Online Support Group
The group will get together to support each other and provide resources. Topics will consist of positive, encouraging content, a time to share our victories and struggles as well as some voicing and mindfulness. 
          Date: Tuesday and Fridays
          Time: 10:00-10:45 am
These groups, along with additional exercise and educational resources, are available with a PDWELL Plus membership for only $35/month. Register here to sign up today!
Register for these free groups by visiting the PDWELL calendar and clicking on the program you would like to attend.
---

PD Conversations
The Parkinson's Foundation  offers online support through online discussion groups on PD Conversations.
When you join a discussion group, you'll connect with other people who share your same interests, challenges, and hopes with a variety of topics. This offers an alternative to in-person support groups!
Substantial Matters: Life and Science of Parkinson's Podcast
Every other Tuesday, host Dan Keller, PhD, interviews Parkinson's experts to highlight the treatments and techniques that can help you live a better life now, as well as the research that can bring a better tomorrow. Episodes focus on a range of topics relevant to your daily life, including new levodopa delivery methods, exercise, clinical trials, nutrition and more!
          Date: Every other Tuesday
          Location: Online, or any way that you listen to your podcasts
Learn more about the Substantial Matter podcast by clicking here.
---

PMD Alliance is a leader in live-stream programming offering a variety of live stream educational and community building programs to movement disorder community through the NeuroLife Online® programs. The platform and service model will helps ensure the community remains socially connected, continuing to learn, and be active.
Resilience Online!
™ Support Group
Join Anissa Mitchell, LCSW for a virtual gathering of people impacted by movement disorders. Every Tuesday, you are invited to join your peers on Zoom to share tips, ask questions, and get social despite social distancing.
          Date: Tuesdays
          Time: 4:30 pm
Launch the Resilience Online™ Support Group here. 
---
Click below to explore:
Online Exercise Classes
Online Support Groups
Online Voice Maintenance
Webinars
Care Partner Resources
Zoom Tutorials