Online Exercise Classes
COVID- 19 Update: This time of social distancing does not have to mean social isolation. We have compiled a list of online exercise classes and videos from national and local programs. It is important to keep moving to maintain functional mobility and independence, even while stuck inside. The following programs can help you stay active and manage Parkinson's symptoms.
Please check back as we will continue to add resources as they become available.
Parkinson's Sponsored Exercise Classes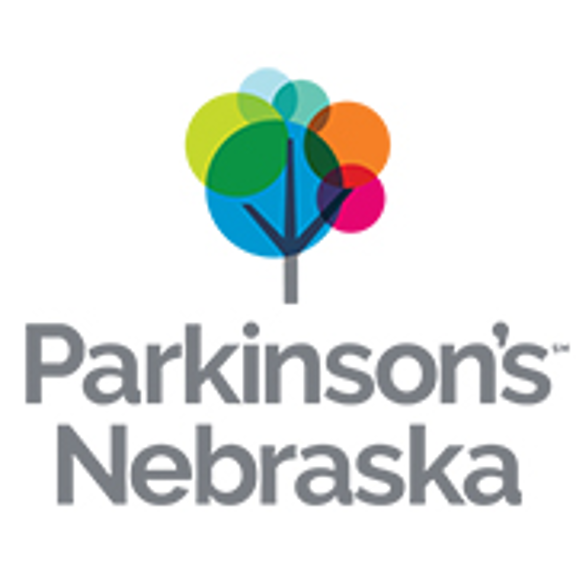 To continue our mission of making services accessible to people with Parkinson's in Nebraska, our sponsored exercise classes are going virtual. 
Parkinson's Yoga
with the Zier Institute
More classes coming soon!
---
PDWELL Virtual Parkinson's Exercise Classes
Daily Exercise Classes
PDWELL will be hosting a daily Parkinson's exercise class at 10:45 am. The goal of this class is to keep the community engaged and active while we are stuck at home. This class follows a daily check-in support group at 10:00 am.   
Date: Monday- Friday
Time: 10:45-11:30 am
Location: Online
          Monday | Boxing
          Tuesday | Dance for PD
          Wednesday | Let's Stretch!
          Thursday | PWR! Moves
          Friday | Voicing Class
Register for these classes by visiting the PDWELL calendar and clicking on the program you would like to attend. Once you register, you will receive a link that can be used to access all of the online support groups and classes. 
Speech Therapy
LOUD Crowd
Thursdays | 3:30- 4:30 pm
*Must have completed LSVT LOUD or Speak Out!
---
Dance for Parkinson's with Ruth Davidson Hahn

Ruth, with the Ruth Davidson Hahn and Company, teaches Dance for Parkinson's and Music and Movement classes in the Dance for PD method. She has filmed a class in partnership with Aging Partnerships and will be releasing weekly 30-minute dance classes each Monday during the month of April.
Visit the Ruth Davidson Hahn website to access the free videos!
---
Delay the Disease Online Classes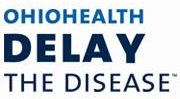 Delay the Disease is an evidence- based Parkinson's exercise class designed to optimize physical function and delay the progression of the disease. The program targets Parkinson's symptoms and addresses daily functional challenges, such as rising from a chair and getting out of the car. Free daily exercise videos will be posted to the Delay the Disease Facebook and YouTube pages.
View these free videos by going to the Delay the Disease Facebook Page  or visiting the YouTube page. 
---
Workouts with Jimmy Choi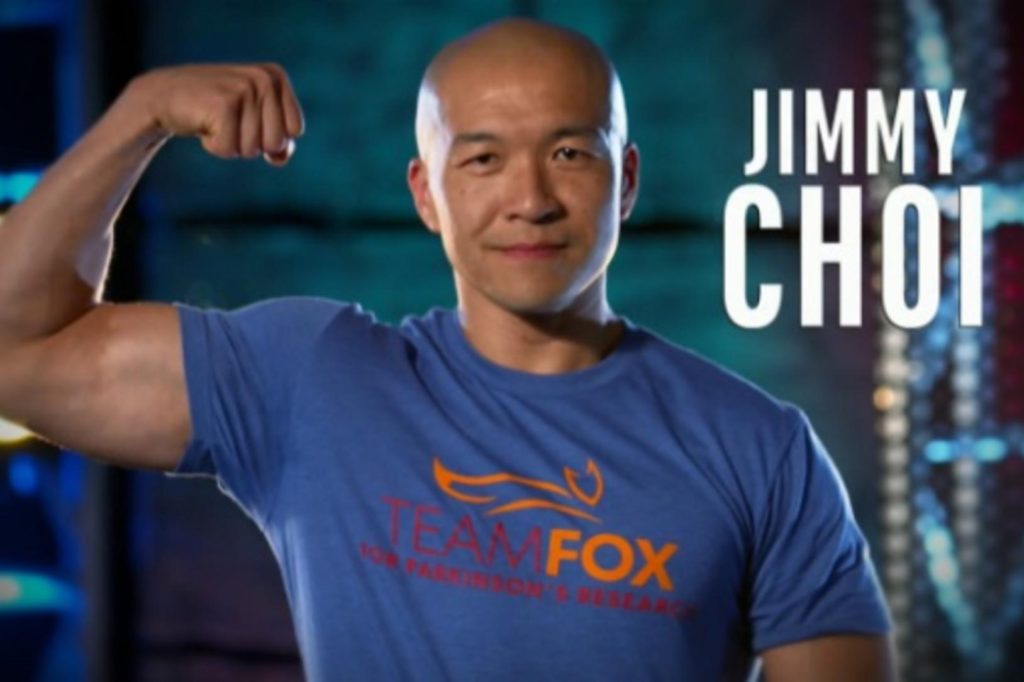 Jimmy Choi is an American Ninja Warrior, and he has Parkinson's disease. He is leading free Parkinson's exercise classes until the quarantine is lifted. The workouts are for any fitness level and allow participants to go out their own pace. Let's keep moving together!
Date: Mondays, Wednesdays, and Fridays
Time: 5:00 pm
Location: Online
Join Jimmy for his workouts at this Zoom link.
---
Dance for PD Movement Archive

Dance for PD is committed to supporting our global community and encouraging people living with Parkinson's to keep dancing during a time when live classes may not be available. They have made their full digital class archive available free of charge, as well as their At Home DVD collection.
Visit their website to access these free classes!
---
Northwest Parkinson's Foundation Yoga Class Archive
If you're living with Parkinson's, yoga can help relieve symptoms. Join this live, online class with viewers from around the globe who are also living with Parkinson's disease, even the instructor.
Each 45-minute class focuses on areas particular to Parkinson's. Supports – chair, wall, cushion, block, blanket – aid balance and reduce the fear of falling.
Visit the class archive here.
---
Power for Parkinson's
Power for Parkinson's is a nonprofit that provides free, full-length exercise videos on YouTube for people with Parkinson's. The symptom-focused classes are specifically designed to serve people at every stage of Parkinson's.
The free Power for Parkinson's YouTube exercise videos can be found here.
---
APDA Greater St. Louis Chapter Exercise Videos

The American Parkinson's Disease Association Greater St. Louis Chapter has live stream and recorded Parkinson's exercise classes available to the community for free. The classes range from Tai Chi, to strength, cardio, seated exercises, and are great for all exercise levels.
The free APDA Greater St. Louis Chapter exercise videos can be found here.
---
Click below to explore:
Webinar Schedule
Online Support Groups
Online Exercise
Virtual Events
Zoom Tutorials