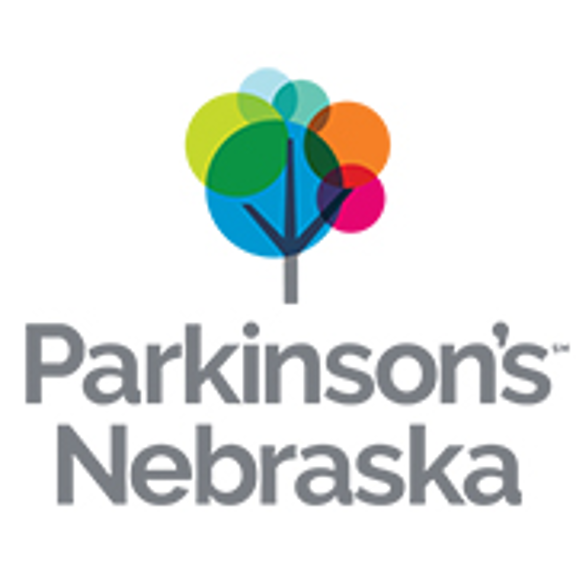 Parkinson's Nebraska Sponsored Classes
To continue our mission of making services accessible to people with Parkinson's in Nebraska, our sponsored exercise classes are going virtual.
Delay the Disease
Norm Waitt Sr. YMCA
601 Riverview Dr.
S. Sioux City, NE 68776
Mondays and Wednesdays
11:00 am- 12:00 pm
402-404-8439
Dance for Parkinson's
Ruth Davidson Hahn & Company
Mondays at 1:30 pm
Register by contacting Ruth at 402-540-1242 or ruth@rdhdance.org. 
Live IT Up!
Virtual classes
Tuesdays and Fridays at 12:00 pm
Register for classes here.
Ruth Davidson Hahn recorded the following 30-minute Dance for Parkinson's  class for the public TV health channel in partnership with Aging Partnership. View it now:
---
Click below to explore:
PN Exercise Classes
PN Support Groups
PN Educational Programs
RCO Program