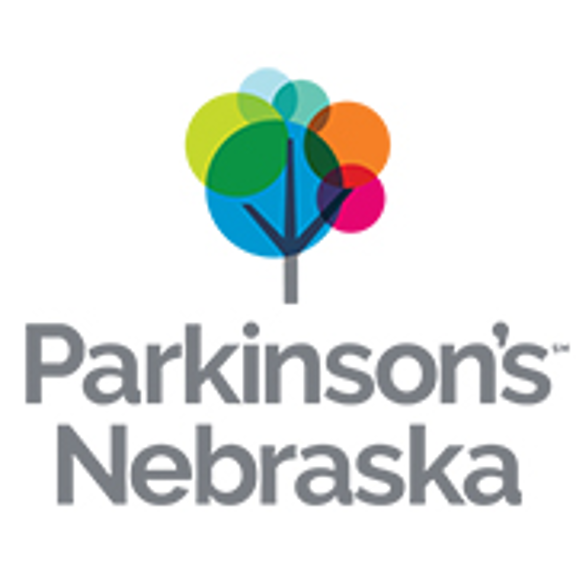 Parkinson's Nebraska Sponsored Classes
To continue our mission of making services accessible to people with Parkinson's in Nebraska, our sponsored exercise classes are going virtual.
Live IT Up!
Tuesdays and Fridays
11:30 am
Virtual exercise classes
Georgie Kuhl
mkuhl2@cox.net
Rock Steady Boxing
Air Park Recreation Center
3720 NW 46th St.
Lincoln, NE 68524
Tuesdays, Thursdays and Saturdays
9-10:30 am
Ryan Mohling
rmohling@lincoln.ne.gov
402-430-6187
View the Parkinson's Nebraska Dance for Parkinson's Series in partnership with Ruth Davidson Hahn & Company:
DVD recordings of this series are available!
Contact Emmy at emmy@parkinsonsnebraska.org or 402-715-4707 for more information. 
---
Click below to explore:
PN Exercise Classes
PN Support Groups
PN Educational Programs
RCO Program