Parkinson's Nebraska partnered with Heartland Neurological (formerly PDWELL): A Parkinson's Therapy, Wellness, and Resource Center to provide the Education Program Series! We believe that education allows people with Parkinson's and their families to be their own advocates & are committed to making educational opportunities available across the state. 
Treatment Options Spotlight
We shone a light on Parkinson's treatment options with the Treatment Options Spotlight. We were joined by experts who discussed treatment options/tips and tricks to help manage the symptoms associated with Parkinson's disease. Patient advocates shared their Parkinson's story and personal experiences with different treatments.
The Education Series: Treatment Option Spotlight was a free, educational event series presented in partnership with Heartland Neurological, ACORDA Therapeutics, Acadia Pharmaceuticals, and AbbVie. Thank you for helping us share education with the Nebraska Parkinson's community!
Treatment Options Spotlight
November 2021
Education Series presents: Let's Talk About Nutrition!
Featuring Ashley Remington
(PAST) Wednesday, November 24th at 2:00 pm
Ashley Remington is passionate about guiding those with Parkinson's disease to a better quality of life.
She is a Certified Nutrition Specialist and holds multiple fitness certifications, with an emphasis on seniors and those living with Parkinson's disease.
With 10 years of experience in the wellness space, Ashley aims to inspire you to make your health and wellness journey sustainable, simple, and fun.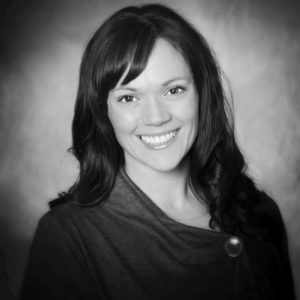 Past Educational Series Programs
View our latest Educational Series Program recordings on our YouTube page: 
---
Click below to explore:
PN Exercise Classes
PN Support Groups
PN Educational Programs
RCO Program