Parkinson's Nebraska Educational Programs
Parkinson's Nebraska believes that education allows people with Parkinson's and their families to be their own advocates. We are committed to making educational opportunities available across the state. That is why we are working with our local and national partners to provide education that is responsive to the needs of the community.
---
Upcoming Presentations
This month we switched gears to provide information on another important topic – financial planning for the care of Parkinson's disease.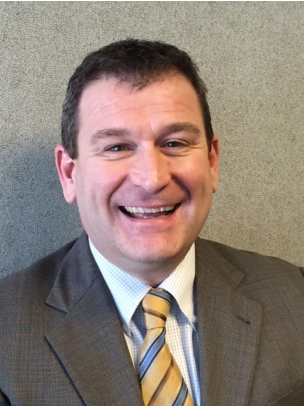 The Financial Impact of Covid- 19
featuring Alan Hauschild
The Coronavirus pandemic has created a great deal of change during the last two months. Alan Hauschild, CFP, CLTC, will join us to share information on the legislation changes (CARES Act) and financial impact for the 2019 and 2020 tax years, particularly as it relates to long-term care planning for people with Parkinson's.
Alan is a certified financial planner with Heritage Financial Services, LLC. With a Certification for Long-Term Care, he has a special interest in helping families understand the insurance, financial, legal, and accounting considerations that go into providing care over an extended period of time.
View the recorded May Education Series below:
---
Past Educational Programs
All of our educational programs are recorded for viewers to access at any time. See past presentations below:
Innovations in Deep Brain Stimulation with Dr. Bhatti
We partnered with Abbott Labs and Dr. Danish Bhatti from the Center for Movement Disorders at Nebraska Medicine to bring the community information and a discussion about Innovations in Deep Brain Stimulation.
Dr. Bhatti is a movement disorder neurologist and the Assistant Professor of the Department of Neurological Sciences and Co-Director of the Multidisciplinary Parkinson's Disease Clinic at the University of Nebraska Medical Center. 
---
Click below to explore:
PN Exercise Classes
PN Support Groups
PN Educational Programs