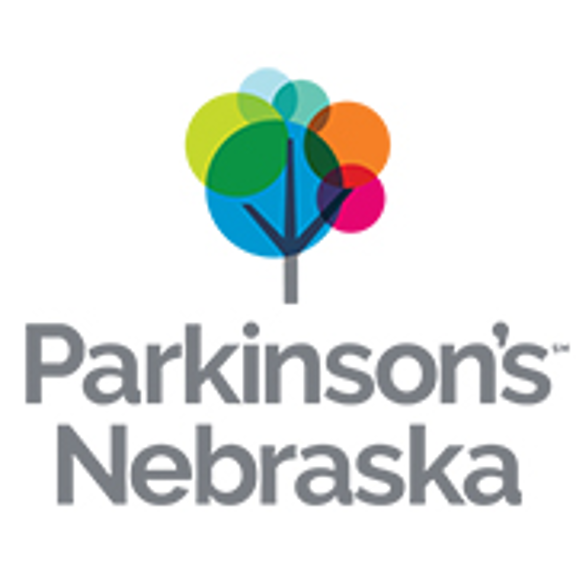 ---
September Support Group
*The date and time of the September support group has changed from the regular monthly schedule!*
The September support group will not take place during it's regularly scheduled time on Saturday, September 12th at 2:30 pm. Instead our support group members are encouraged to attend the Walk the State Virtual Event the following day on Sunday, September 13th.. View the event agenda here. 

Walk the State Virtual Event
featuring the Norfolk Family YMCA, Parkinson Voice Project, and Amy Renken, MS
Date: Sunday, September 13th
Time: 9:30- 11:30 am
The Walk the State Challenge Virtual Event is free, but registration is required. 

Contact:
Amber Winter
amber@parkinsonsnebraska.org
402-210-1419
---
Past Support Groups
All Parkinson's Nebraska support groups are recorded for viewers to access at any time. See our past support group presentations below:
April: Neurological Dance Therapy
May: The Right Eye for PD Detection with Dr. Adam Walter, OD
June: Cheri Prince, DPT from PDWELL
July: Dr. Howard Gendelman, MD
We were not able to record Dr. Gendelman's presentation. However he did provide us with the link to his latest research article titled Neuroprotective Activities of Long-Acting Granulocyte-Macrophage Colony-Stimulating Factor (mPDM608) in 1-Methyl-4-Phenyl-1,2,3,6-Tetrahydropyridine-Intoxicated Mice. 
The article, published in the National Library of Medicine on July 7, 2020, can be found at https://pubmed.ncbi.nlm.nih.gov/32638217/.
August: Innovations in Deep Brain Stimulation with Dr. Danish Bhatti
---
Click below to explore:
PN Exercise Classes
PN Support Groups
PN Educational Programs
RCO Program