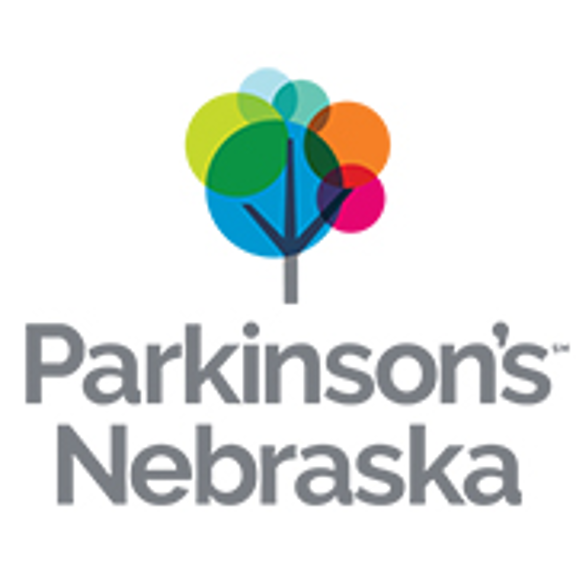 ---
October Support Group
Experiencing a return of your Parkinson's symptoms? You're not alone.
Hear from a healthcare professional and a person living with Parkinson's Disease at a FREE educational program sponsored by Acorda Therapeutics.
Managing the Return of Parkinson's Symptoms With a Unique Treatment
featuring Julie Pavelka, MS, APRN-NP, FNP- BC
       Date: Saturday, October 10th
       Time: 2:30 pm
Please join us for the October support group meeting as we welcome Julie Pavelka from Nebraska Medicine!
Ms. Julia Pavelka is a Nurse Practitioner in the Department of Neurological Sciences at Nebraska Medicine in Omaha. Ms. Pavelka received her bachelor of science in nursing and her master of science as a Family Nurse Practitioner and Community Health Clinical Nurse Specialist at Creighton University in Omaha. Ms. Pavelka is a member of the American Academy of Neurology, the American Academy of Nurse Practitioners, and the International Parkinson and Movement Disorder Society. She is certified by the American Academy of Nurse Practitioners.
Please join us via Zoom:
       https://us02web.zoom.us/j/386240504
Meeting ID: 386 240 504
Passcode: support
---
Past Support Groups
All Parkinson's Nebraska support groups are recorded for viewers to access at any time. See our past support group presentations below:
April: Neurological Dance Therapy
May: The Right Eye for PD Detection with Dr. Adam Walter, OD
June: Cheri Prince, DPT from PDWELL
July: Dr. Howard Gendelman, MD
We were not able to record Dr. Gendelman's presentation. However he did provide us with the link to his latest research article titled Neuroprotective Activities of Long-Acting Granulocyte-Macrophage Colony-Stimulating Factor (mPDM608) in 1-Methyl-4-Phenyl-1,2,3,6-Tetrahydropyridine-Intoxicated Mice. 
The article, published in the National Library of Medicine on July 7, 2020, can be found at https://pubmed.ncbi.nlm.nih.gov/32638217/.
August: Innovations in Deep Brain Stimulation with Dr. Danish Bhatti
September: Walk the State Virtual Event
---
Click below to explore:
PN Exercise Classes
PN Support Groups
PN Educational Programs
RCO Program