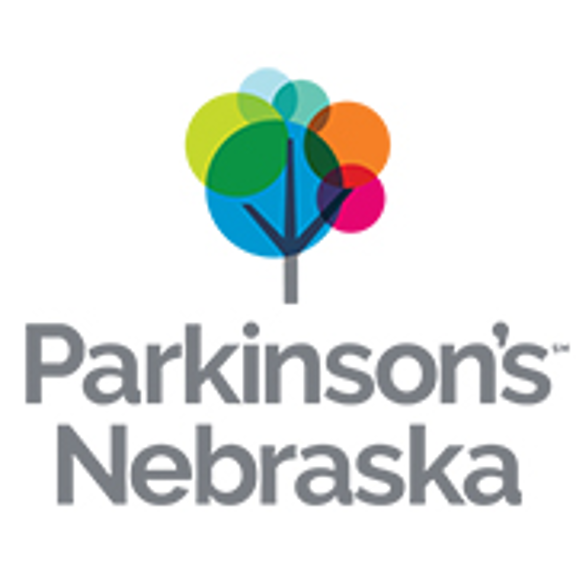 February Support Group
Join us for the February support group to learn about Navigating Nutrition and Parkinson's Disease with Jenna Wuebker from Nebraska Medicine.
Navigating Nutrition in Parkinson's Disease
featuring Jenna Wuebker, MS, RD, LMNT
Date: Saturday, February 13th
Time: 2:30 pm

Join us on Zoom Saturday, February 13th at 2:30 pm at the link below:
https://us02web.zoom.us/j/86165427270
Meeting ID: 861 6542 7270
See you there!
---
Past Support Groups
All Parkinson's Nebraska support groups are recorded for viewers to access at any time. See our past support group presentations below:
April: Neurological Dance Therapy
May: The Right Eye for PD Detection with Dr. Adam Walter, OD
June: Cheri Prince, DPT from PDWELL
July: Dr. Howard Gendelman, MD
We were not able to record Dr. Gendelman's presentation. However he did provide us with the link to his latest research article titled Neuroprotective Activities of Long-Acting Granulocyte-Macrophage Colony-Stimulating Factor (mPDM608) in 1-Methyl-4-Phenyl-1,2,3,6-Tetrahydropyridine-Intoxicated Mice. 
The article, published in the National Library of Medicine on July 7, 2020, can be found at https://pubmed.ncbi.nlm.nih.gov/32638217/.
August: Innovations in Deep Brain Stimulation with Dr. Danish Bhatti
September: Walk the State Virtual Event
November: Exercise with Total HealthWorks
November: SpeechVive with John McDonald
January: Accessing Parkinson's Resources with Amber Winter
---
Click below to explore:
PN Exercise Classes
PN Support Groups
PN Educational Programs
RCO Program