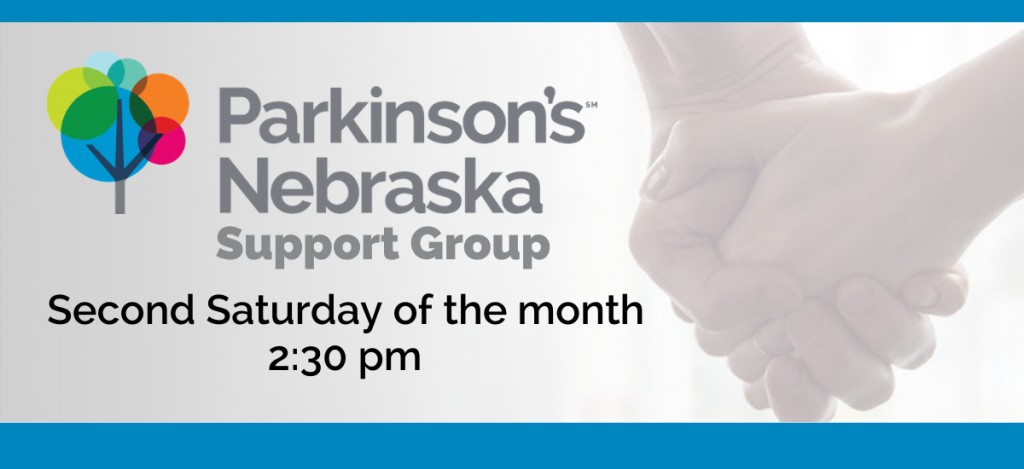 June Support Group
Details coming soon!
Date:  Saturday, June 12th
Time:  2:30 pm CST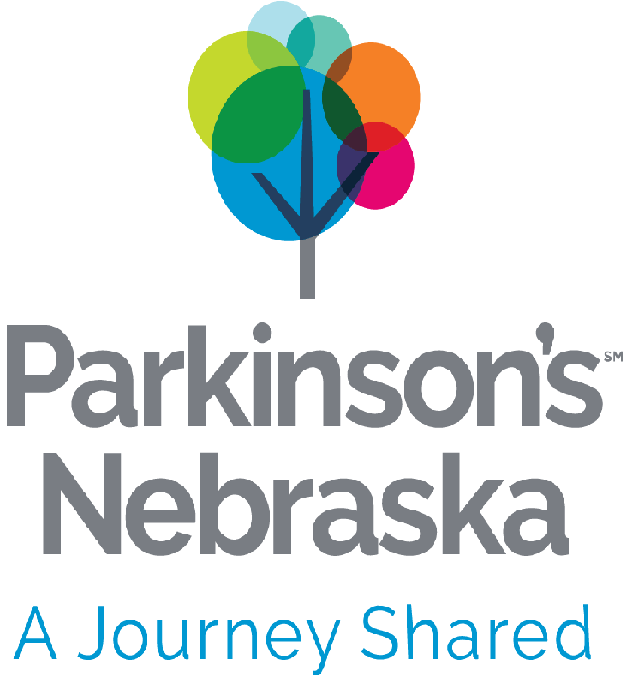 ---
Last Month's Support Group
View the previous month's support group meeting below:
May 2021- Self-Care and Connectedness
We were joined by Kelsey Hulen and Kristin de Koning with the Nebraska Strong Recovery Project. 
The Nebraska Strong Recovery Project is an outreach program working with individuals, families, and communities impacted by Covid-19, providing community-based support and education to help Nebraskans cope during this stressful time.
---
Past Support Groups
View past support group meetings on our YouTube page: