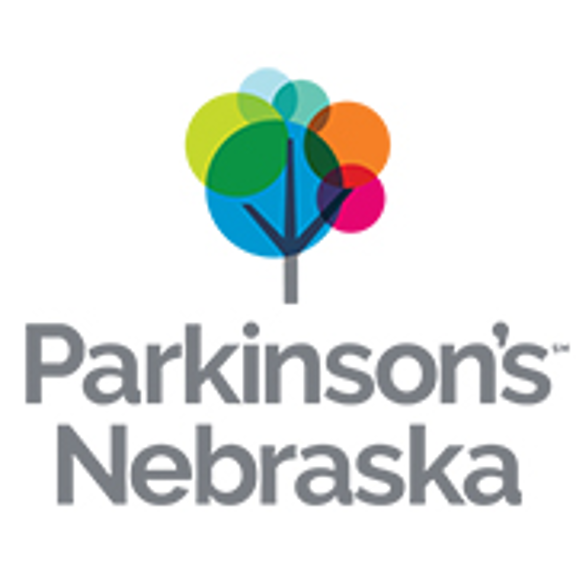 Parkinson's Nebraska Support Group
The Parkinson's Nebraska Support Group has gone virtual! Each month, we will host a live online support group and post the videos here on our website. 
The Zoom link to access the support group will be the same each month: 
Zoom link: https://us04web.zoom.us/j/386240504
Meeting ID: 386 240 504
Please join us on the second Saturday of each month at 2:30 pm! The Zoom meeting will be available at 2:00 pm to allow time to trouble shoot and chat with each other before the presentation at 2:30 pm. 
---
June Support Group
Join us as we go live on Zoom with Cheri Prince, DPT, for the June support group!
Treating Parkinson's Disease
featuring Cheri Prince, DPT
Date: Saturday, June 13th
Time: 2:30 pm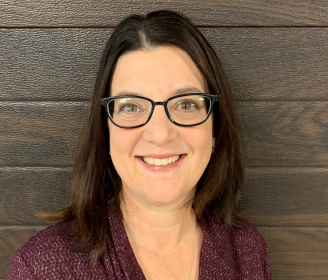 Cheri is a physical therapist and the director of PDWELL: A Parkinson's Therapy, Wellness, and Resource Center. She has a special clinical interest in the treatment of Parkinson's disease, holds several PD-specific certifications, and has presented both locally and nationally.
She will be joining us for a discussion about the importance of exercise, the resources available at PDWELL (including online programs available across the state!), and the Parkinson's Foundation Aware in Care kit for safe hospital stays.
Let us know you can make it by responding to the June support group Facebook event!
---
Past Support Groups
All Parkinson's Nebraska support groups are recorded for viewers to access at any time. See our past support group presentations below:
April: Neurological Dance Therapy
May: The Right Eye for PD Detection with Dr. Adam Walter, OD
---
Click below to explore:
PN Exercise Classes
PN Support Groups
PN Educational Programs