For every moment of your journey.
There's no doubt Parkinson's disease is a journey. And your path is unlike anyone else's. But you can find comfort and learn how to live a full life by gaining information and witnessing the experiences of others. Learn from others. Share your experiences. Realize you're not alone. Joining a support group will give you a sense of collaboration and comfort that can help make life a little easier. Please click on your city to find a support group near you.
COVID- 19 Update: Many support groups have been cancelled to help contain the spread of COVID-19 and keep our community safe. Contact your local group facilitator to learn more about cancellations in your area.
Learn about online support group resources here.
Don't see your city? Please let us know what you need. We are always seeking to expand our reach and develop programs to benefit the Nebraska Parkinson's community across the state. 
---
Parkinson's Nebraska June Support Group
The Parkinson's Nebraska support group will not meet in-person throughout the summer. We will be meeting virtually via Zoom. 
Join us this month as we welcome Cheri Prince, DPT to the group!
June Support Group
featuring Cheri Prince, DPT
Date: Saturday, June 13th 
Time: 2:30 pm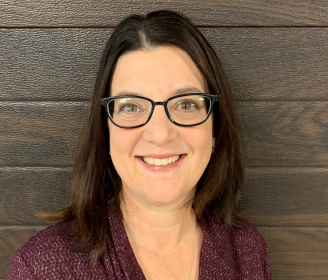 Cheri is a physical therapist and the director of PDWELL: A Parkinson's Therapy, Wellness, and Resource Center. She has a special clinical interest in the treatment of Parkinson's disease, holds several PD-specific certifications, and has presented both locally and nationally.
She will be joining us for a discussion about the importance of exercise, the resources available at PDWELL (including online programs available across the state!), and the Parkinson's Foundation Aware in Care kit for safe hospital stays.
Tune in live on Zoom:
Contact:
Dan Lombardo
402-896-0855
dlomb1313@gmail.com
Click below to explore more resources:
Exercise Classes
Therapy
Online Resources