For every moment of your journey.
There's no doubt Parkinson's disease is a journey. And your path is unlike anyone else's. But you can find comfort and learn how to live a full life by gaining information and witnessing the experiences of others. Learn from others. Share your experiences. Realize you're not alone. Joining a support group will give you a sense of collaboration and comfort that can help make life a little easier. Please click on your city to find a support group near you.
COVID- 19 Update: Many support groups have been cancelled to help contain the spread of COVID-19 and keep our community safe. Contact your local group facilitator to learn more about cancellations in your area.
Learn about online support group resources here.
Don't see your city? Please let us know what you need. We are always seeking to expand our reach and develop programs to benefit the Nebraska Parkinson's community across the state. 
---
Parkinson's Nebraska Support Group
September Support Group
*The date and time of the September support group has changed from the regular monthly schedule!*
The September support group will not take place during it's regularly scheduled time on Saturday, September 12th at 2:30 pm. Instead our support group members are encouraged to attend the Walk the State Virtual Event the following day on Sunday, September 13th.. View the event agenda here.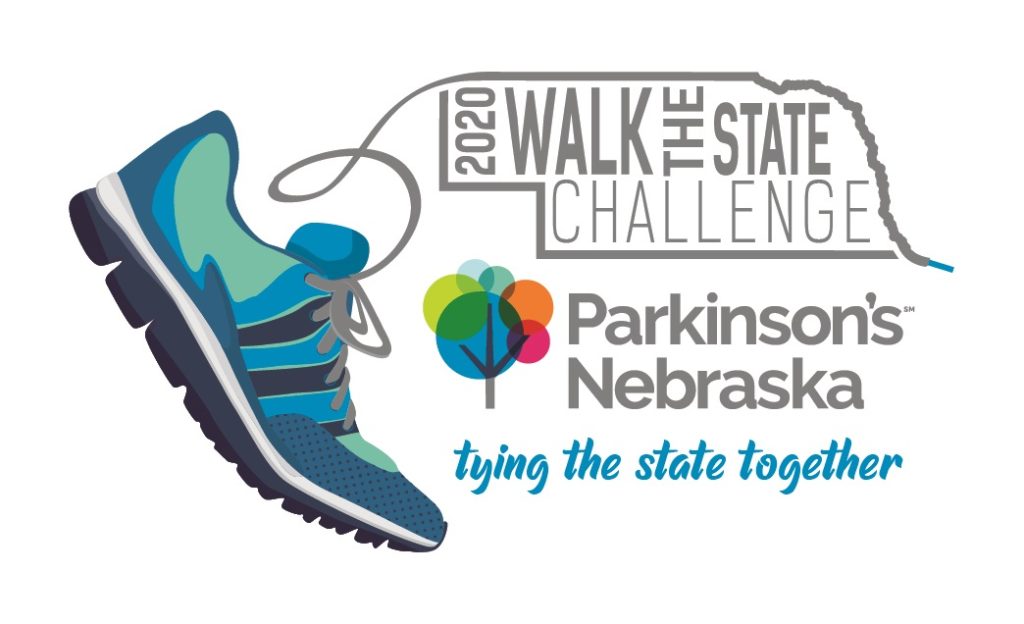 Walk the State Virtual Event
featuring the Norfolk Family YMCA, Parkinson Voice Project, and Amy Renken, MS
Date: Sunday, September 13th
Time: 9:30- 11:30 am
The Walk the State Challenge Virtual Event is free, but registration is required. 

Contact:
Amber Winter
amber@parkinsonsnebraska.org
402-210-1419
To view recordings of past support group meetings, please visit the PN Support Group page. 
---
Click below to explore more resources:
Exercise Classes
Therapy
Online Resources
Care Partner Resources
Young Onset Resources