COVID- 19 Update: Many exercise classes, support groups, and community have been cancelled or switched to a virtual format to help contain the spread of COVID-19 and keep our community safe. Contact your local leaders to learn more about cancellations in your area.
Nebraska Happenings
Parkinson's Nebraska is the place to come for community. engagement, and fundraising events happening in the Parkinson's community in Nebraska.
Click here to check out:
Or view the Community Calendar for the Nebraska schedule of specialized exercise classes and support groups. Please note that most classes and groups are not meeting in person at this time. 
---
Parkinson's Nebraska Blog
Learn more about what we are up to at Parkinson's Nebraska, help us celebrate successful programs in our community, and stay engaged with news in the Nebraska Parkinson's community through our blog! 
View blog posts here. 
---
Facebook
Connect with us on Facebook to stay up to date on community happenings, upcoming events, and ways to engage with others with Parkinson's across Nebraska.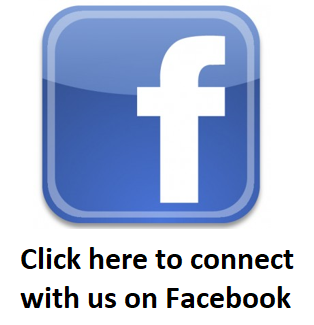 ---
Parkinson's Nebraska Newsletter
A new issue of the Parkinson's Nebraska e-newsletter is released each month! The newsletter provides information about educational opportunities, upcoming events, new resources, and more for people living with Parkinson's and their families.
Visit our Newsletter page to view past issues, learn more, and subscribe to receive our FREE monthly resource!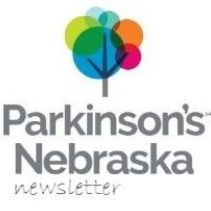 Subscribe to our newsletter!
---
Community Members:
If you are planning an event for people with Parkinson's and their families, please let us know. We would love to include it on our website, the Community Calendar, and in our monthly newsletter.
Email Amber at amber@parkinsonsnebraska.org to get your event listed!