Parkinson's Nebraska Proudly Announces Amber Winter as Executive Director
October 1, 2020
The Board of Directors of Parkinson's Nebraska is pleased to formally announce Amber Winter as our Executive Director.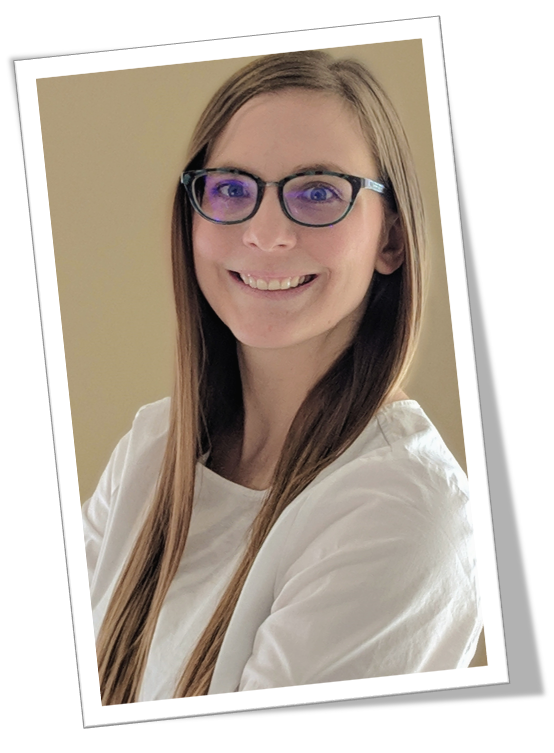 Amber has been the administrator of statewide programs and operations since 2018 upon joining the organization. She is a gifted and enthusiastic nonprofit professional with education and skills in designing programs that address unmet needs in the Parkinson's community.
Under her leadership, Parkinson's Nebraska has greatly expanded its reach outside of the Omaha metro area and has connected the statewide network through strategic engagement and programming.
She is dedicated to excellence through continuous evaluation and improvement of our program effectiveness and is deeply committed to bettering the lives of people with Parkinson's disease statewide. Amber is a 2019 summa cum laude graduate of Bellevue University with a Bachelor of Science in Non-Profit Management.