Game On!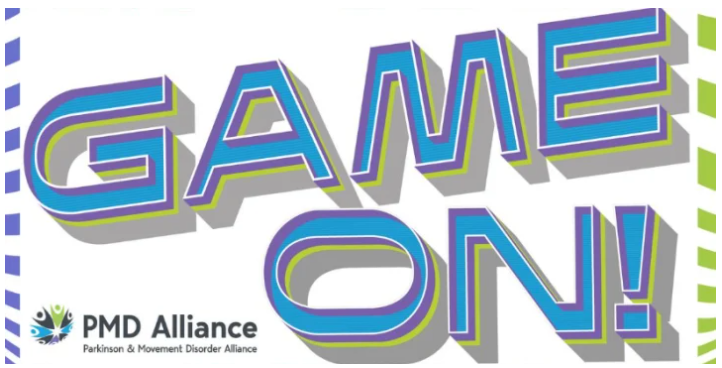 Date: Thursday, November 12
           Time: 12:30 pm
Game shows have been around since the 1930's. They are fun, educational and have been called one of America's great spectator sports. Join us for Game On™, our educational game show where your knowledge will be tested or enhanced through a variety of different game types. Learn about Parkinson's symptoms, treatments, and test your knowledge of random trivia. Everyone is a winner in this interactive program.
Register for Game On! here. 
---
Club Hub! Book Club
Like a good book? Have you read something that was so compelling you wanted to discuss it with someone? Join us for book club, our newest club offered in the Club Hub series. This club is for anyone who enjoys a good book whether it's fiction or non-fiction. Spark up a conversation and maybe a new friendship, it's all about coming together and cultivating connection.
          Date: Third Thursday of every month
          Time: 4:00 pm
Join the Club Hub! Book Club here.