Parkinson's Awareness Month Recap
April 30, 2021
Thank you for joining us for Parkinson's Awareness Month! Throughout April, we worked to spread awareness about Parkinson's disease in Nebraska and shine a spotlight on resources.
Awareness
We partnered with NET to create a month-long TV awareness campaign that ran in April. NET is a statewide public media service that serves each of Nebraska's 93 counties and reaches more than 1 million Nebraskans per month. They made is possible for us to share Parkinson's disease information with new community members and people without access to the Internet across Nebraska.
Our Executive Director, Amber Winter, joined Scoot Voorhees on the NewsRadio KFAB 1110 Community Matters program to talk about Parkinson's Awareness Month and the community can support Nebraskans with Parkinson's. Listen to the program here!
---
Community Support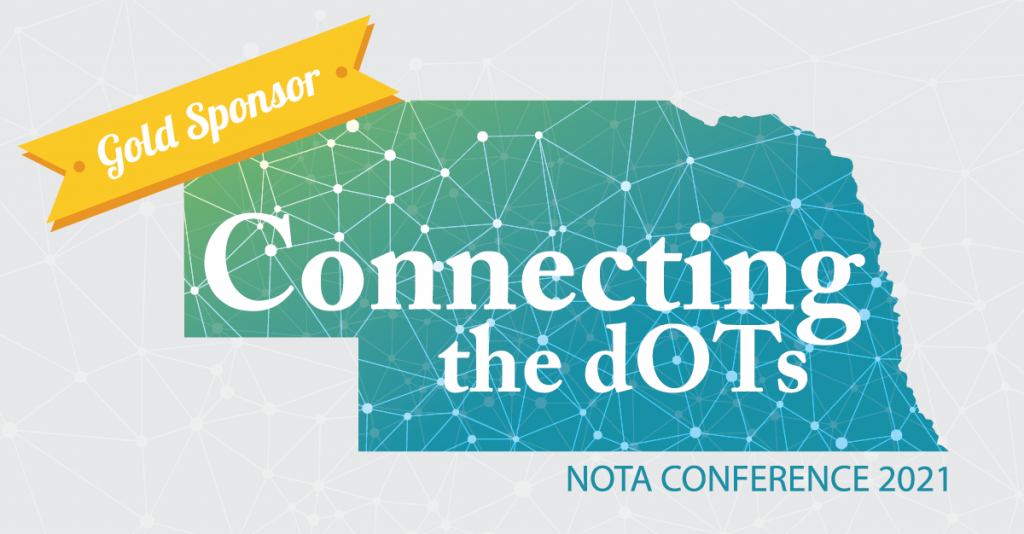 We are proud to be a Gold Level sponsor of the 2021 NOTA Conference on and support the professional development of occupational therapy practitioners and students from across Nebraska.
We are also a proud sponsor of the Parkinson Wellness Symposium hosted by the Columbus Community Hospital in Columbus, NE. Over 135 attendees traveled from all across Nebraska to hear from experts on a variety of Parkinson's wellness topics. It was great to meet so many providers, care partners, and people with Parkinson's from communities throughout Nebraska!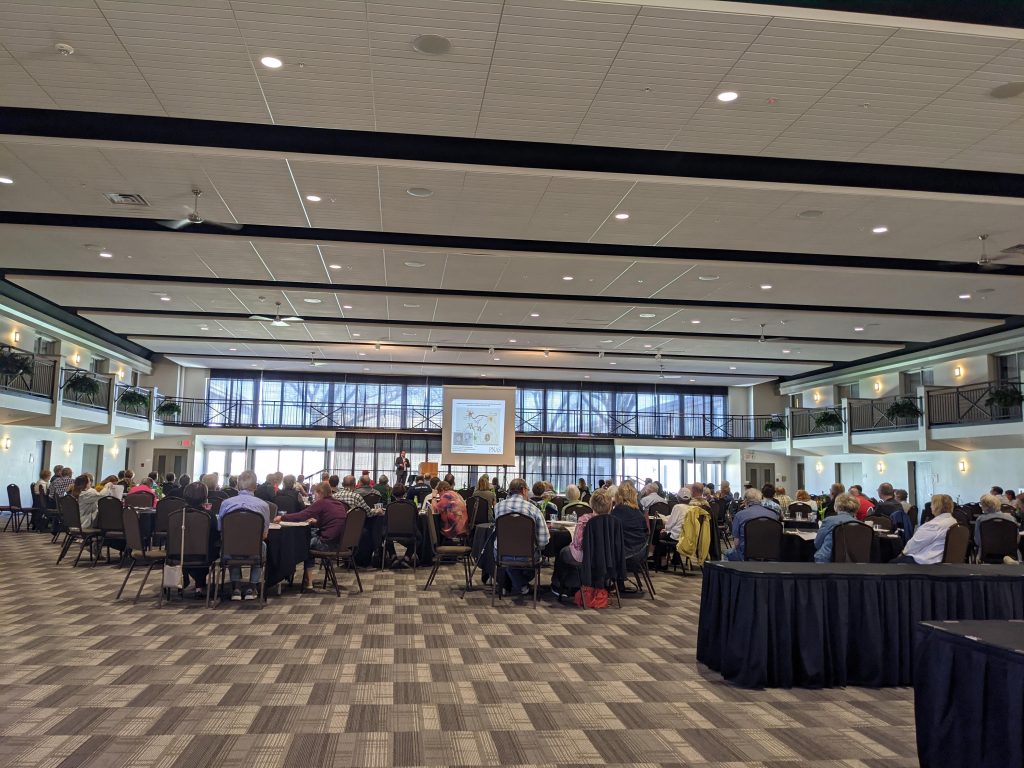 ---
Parkinson's Nebraska Dance for Parkinson's Series
We teamed up with Ruth Davidson Hahn & Company for the 5-class Parkinson's Nebraska Dance for Parkinson's Series. The classes are available online here. We are also working to make the series available on DVD and USB drives to view on your TV or computer without having to use the Internet. Contact Amber at amber@parkinsonsnebraska.org for more details.
---
Resources
Each week in April, we compiled articles, webinars, books, podcasts, and other resources on the topics you wanted to learn more about. You can access them anytime on our website.
April 1st- April 4th: Pre-symptoms of PD | Importance of Early Diagnosis
April 5th- April 11th: Therapy| Exercise & PD | Building a Wellness Community
April 12th- April 18th: Women and PD | Care Partners
April 19th- April 25th: Mental Health and PD | Holistic Treatments | Nutrition
April 26th- April 30th: Treatment Options | Deep Brain Stimulation (DBS) | Research (link coming soon!)
---
Special Presentations
---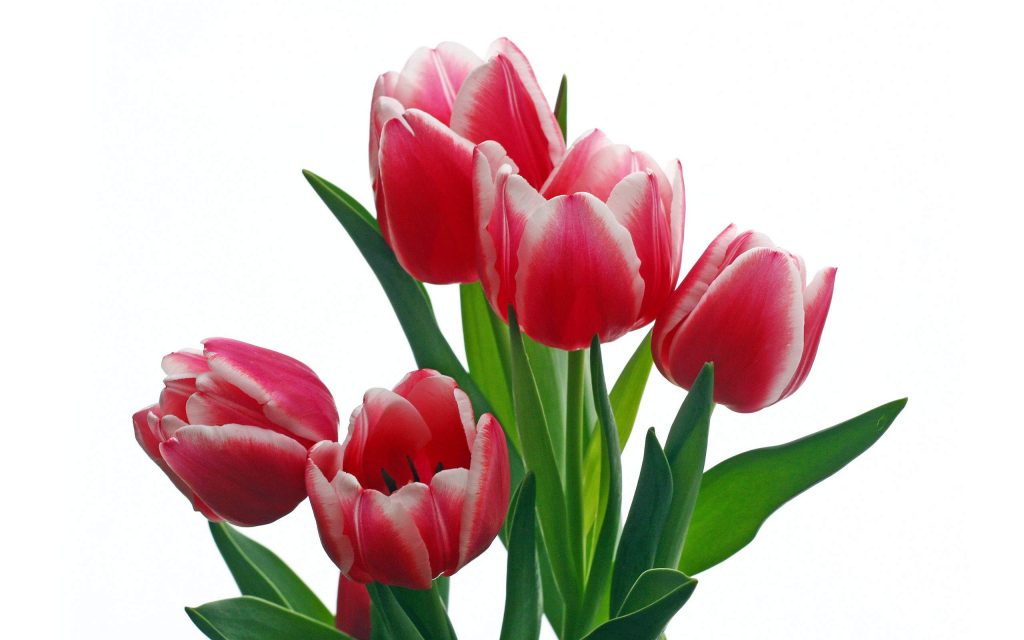 Our hope is that you were able to connect to a new resource and learn something useful over the past month.
April might be coming to an end, but that does not mean our work is over. We are committed to spreading awareness and improving the quality of life for Nebraskans with Parkinson's and their families all year-round. You can help by making a donation here!