𝓢𝓪𝓿𝓮 𝓽𝓱𝓮 𝓓𝓪𝓽𝓮!
July 24, 2020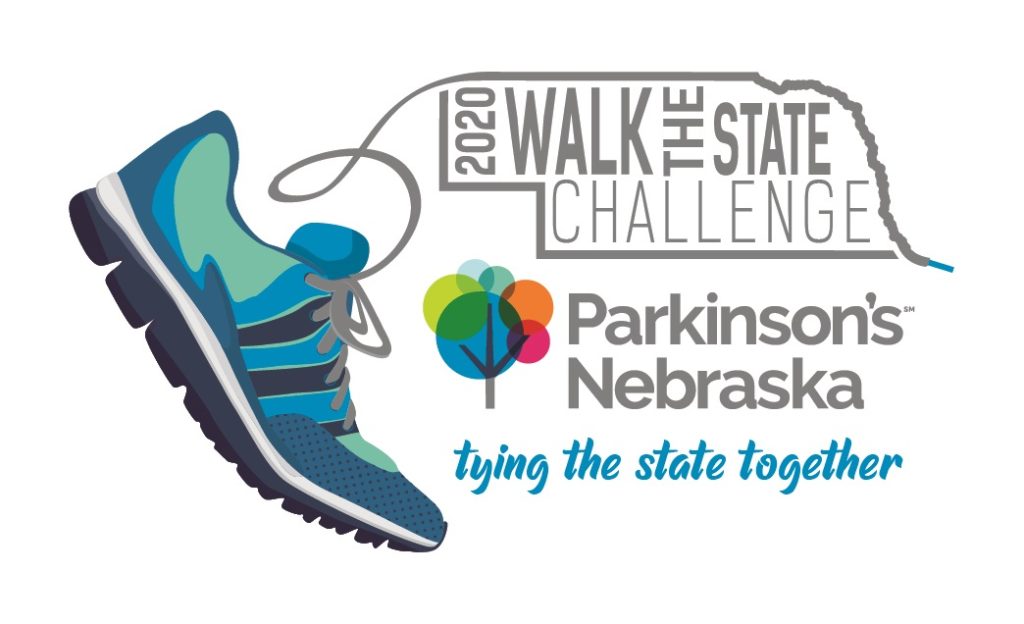 Walk the State Challenge
Aug 31st – Sept 12th
Walk the State Event
Sept 13th 9:30 – 11:30 am
Have you heard the exciting news? This year, our annual Walk the Park for Parkinson's fundraiser is going virtual and statewide!
The Walk the State Challenge is a 2-week exercise challenge from August 31st- September 12th where teams from across Nebraska will exercise, walk, and run 455 miles – the distance across Nebraska!
Then, on Sunday, September 13th from 9:30-11:30 am we will be hosting a free virtual event – and you're invited! The event will include movement breaks, education, and prizes for the Walk the State Challenge teams. Agenda and registration details coming soon!
How can you get involved?
Form a team (View the Event Overview for more information)
Tune in to the free Walk the State Virtual Event September 13th
Donate to our campaign page or to a specific challenge team.
Share our campaign page! 
Please don't hesitate to reach out with any questions. I am here and happy to help 😊 Contact Amber at amber@parkinsonsnebraska.org.