Parkinson's Nebraska Announces New Board Chair
August 1, 2020
July was a month for change and transition for the Parkinson's Nebraska board. Many board member terms and committee positions were up for renewal and vote. We are excited to announce that Dave Ciaccio of Omaha has been named the new Board Chair!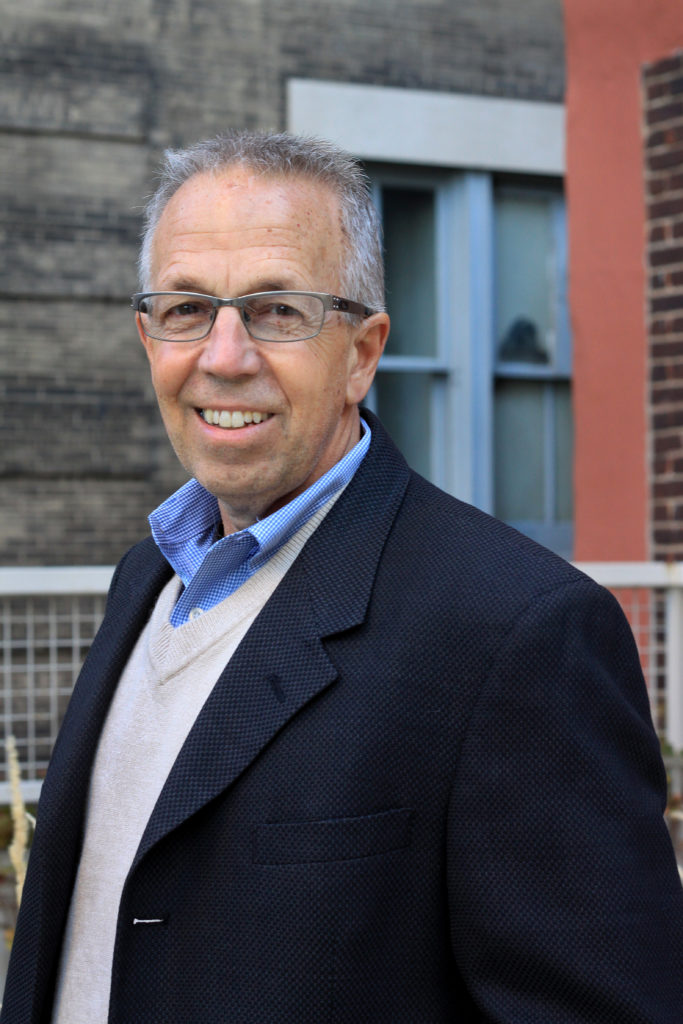 Dave relocated to Omaha from Chicago after graduating from the University of Illinois with a degree in landscape architecture & urban planning. He was principal & owner of several design firms since 1982. He retired from practice in 2018.
After being diagnosed with Parkinson's disease in April of 2016, Dave has directed his life towards his education of the disease; has participated in research projects and multiple educational programs; has emphasized wellness in healthy living through exercise & nutrition; and has tirelessly volunteered to promote the awareness of Parkinson's in the Omaha region.
Remaining on the 'offensive' against Parkinson's through healthy living and retaining an optimistic viewpoint of life has become his new 'work life'.
Dave has a wife, three grown children and 5 grandchildren.
---
Thank you to so much to Ted Wuebben for leading as the board chair over the last 3 years. Ted's wife, Colleen, started the organization in 2006 and he has been serving the PD community ever since. Don't worry – he isn't going anywhere. He will still be on the board and serve as Vice Chair!
Exiting Board of Directors:
Thank you so much to our three exiting board members – Adam White, Molly O'Neil, and John Taylor – who have served the Parkinson's community and provided guidance to help the organization thrive and grow over the past three years!
Current Board of Directors:
Dave Ciaccio – Chair
Community member
Ted Wuebben, LUTCF – Vice Chair
Millenium Brokerage Group Co.
Rod J. Anderson, CPA – Treasurer
Certified Public Accountant
Masimore, Magnuson, and Associates, P.C.
Ryan Cary
Talent Acquisitions Lead
LTI Technology Solutions
Dr. Michele Faulkner, Pharm. D, FASHP
Professor, Pharmacy Practice & Medicine
Creighton University School of Pharmacy
Paul Hughes, CLCS, CIC
Risk Advisor
UNICO Insurance Group
Damian Montez
On-Air DJ 99.9 KGOR
iHeartMedia-Omaha
Megan Thiemann
Account Executive
First National Technology Solutions
Monnie Lindsay, J.D.
Community Member
Dan Lombardo
Community Member
Joe Schulte, MSHSA
Community Member
We are committed to transparency and keeping our community updated with governance changes. If you have any questions at all, please reach out to Amber at 402-715-4707 or amber@parkinsonsnebraska.org.