Our Instructors
Georgie Kuhl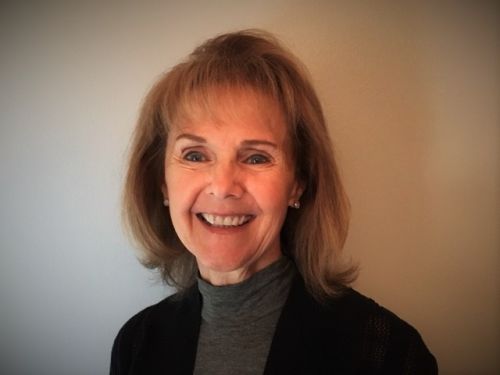 Georgie is a PWR!Moves Certified Instructor, Dance for PD Teacher, Certified Group Fitness Instructor, Certified Dance Instructor, and holds various speciality exercise certifications such as Pilates, Yoga, Barre, and more. She taught  classes though the Muhammad Ali Parkinson Center in Phoenix, AZ before relocating to Omaha three years ago. She teaches PD specific classes at numerous locations in the greater Omaha area.
Jacey Gengenbach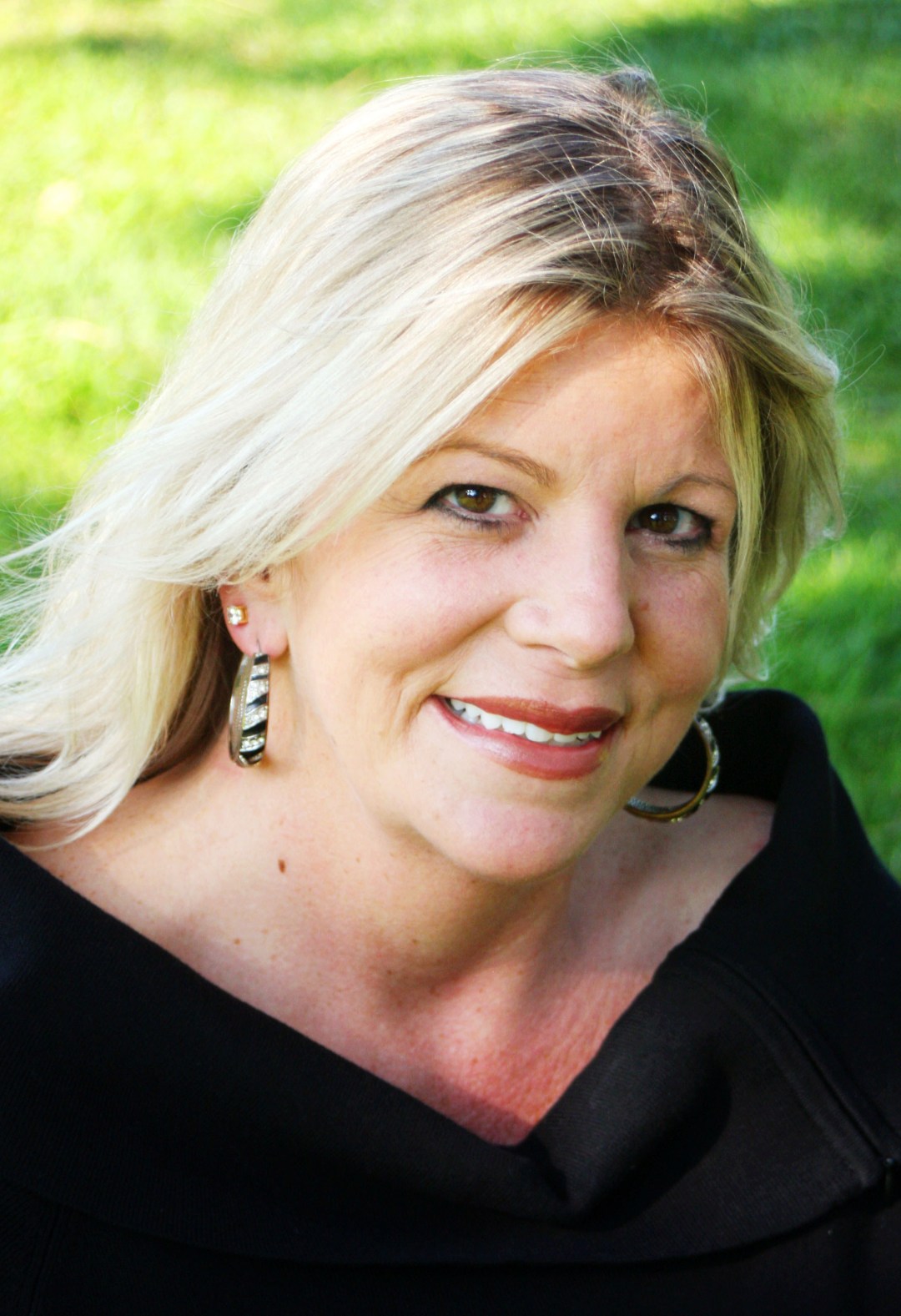 Jacey is the owner of Fitness and Beyond, LLC. She has been involved in the health and fitness industry for over 22 years and has many credentials including N.S.C.A-CPT*D, Functional Aging Specialist, Integrative Corrective Exercise Instructor, and Delay The Disease Parkinson's Fitness Program Certified Instructor. She has been teaching the Strength and Balance classes for Parkinson's Nebraska since the creation of the program. As the first certified Functional Aging Specialist and first Integrative Corrective Exercise Instructor in Omaha, Jacey offers unique, functional classes to the Parkinson's community.
Larry Zier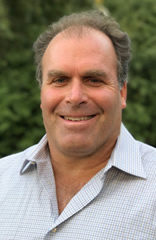 Larry Zier, OTD, OTR/L, received his clinical doctorate degree from Creighton University. He has received training in the areas of sensory integration, the DIR/Floortime approach and therapeutic listening and is currently completing his DIR certification.