Now What? Understanding Parkinson's Disease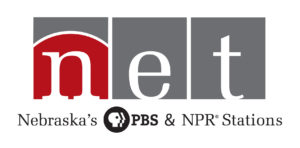 Understanding Parkinson's Disease is an episode from NET's series Now What? with Dr. Anna Fisher. She leads a conversation with a Panel of Experts about what Parkinson's Disease is, what some of the early signs are, the types of treatments that exist, the stages of progression, and what research is on the horizon.
We are proud that two of our board members, Dr. Michelle Faulkner and Dan Lombardo, were on the show's panel!
Don't worry if you missed the airing, all the programs can be viewed here at any time.