Register Your #WalktheState Team
July 27, 2020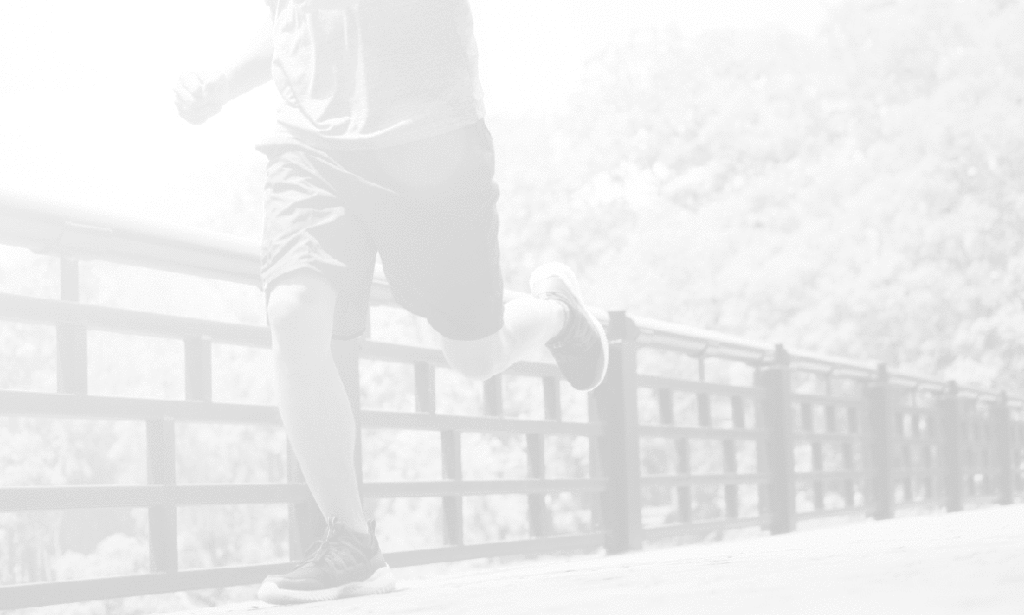 Have you formed your #WalktheState Challenge team yet? It's easy!
1. Get a group of friends, family, and coworkers together to form a team (Pro Tip: the bigger your team, the less miles each individual has to do to reach the 455 mile goal)
2. Create an account and personal fundraising page.
3. Either Create a Team to share with team members or Join a Team using the team name provided by the team leader.
4. Exercise, walk, and run for miles towards your team's 455 mile goal and update your progress on your personal campaign page.
5. Share your campaign page to raise money and awareness for PD.
Visit https://walkthestatene.causevox.com/ to get started!