Parkinson's Awareness Month
March 30, 2020
April is Parkinson's Disease Awareness month! Test your PD knowledge with these Parkinson's facts.
Did you know…
… the tulip is the worldwide symbol for symbol for Parkinson's disease?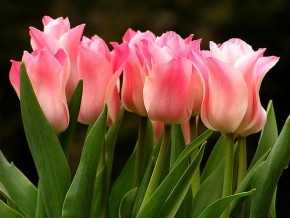 The Dutch horticulturalist, J.W.S. Van der Wereld, who had PD, developed a new species of tulip and named it the "Dr. James Parkinson" tulip in honor of the physician.
… why April is Parkinson's Awareness Month?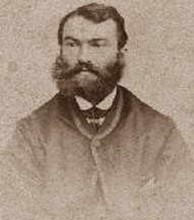 April is Parkinson's Disease Awareness Month because it is the birth month of James Parkinson, the London physician for whom the disease is named.
Dr. Parkinson published "An Essay on the Shaking Palsy" in 1817 and was the first physician to provide a medical description of Parkinson's Disease.
… there are approximately 10 million people worldwide living with Parkinson's disease?
Over 60,000 Americans are diagnosed with PD each year and nearly one million Americans currently living with the neurodegenerative disease.

It is the second most common neurodegenerative disease in the United States. There is currently no test or biomarker for Parkinson's disease or drug to cure or slow the disease.
… Nebraska was the first state to implement a Parkinson's Disease registry in the United States?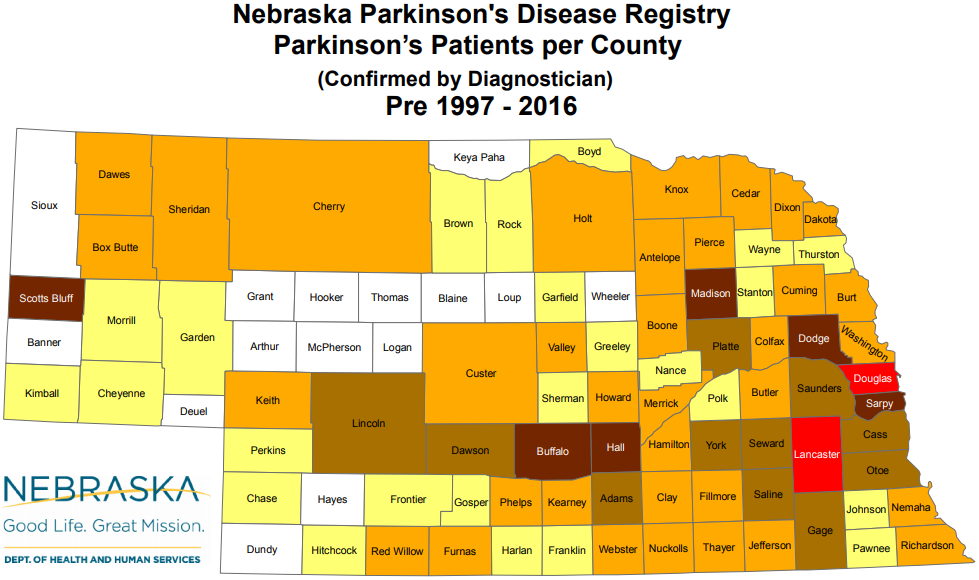 Since 1997, over 16,464 people have been diagnosed with PD across Nebraska. Nebraska was one of the first states to implement a Parkinson's Disease Registry, which is being used in research. This is also what drives our mission to keep all donations right here to serve the people of Nebraska.
… the economic burden of Parkinson's disease is at least $25 billion annually?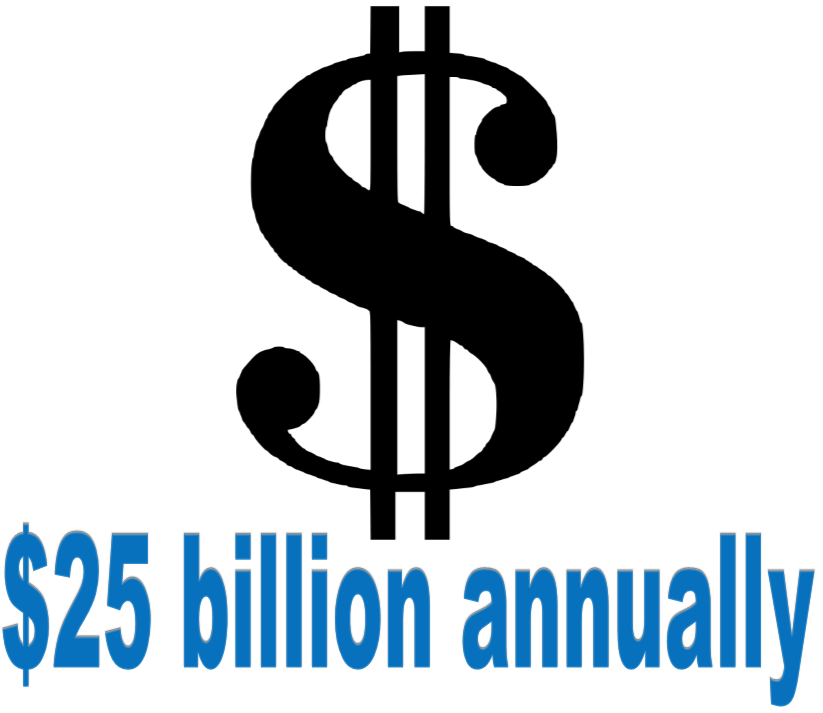 This includes direct and indirect costs including treatment, social security payments, and lost income.
This is one reason Parkinson's Nebraska works so hard to provide funding for professionals and service providers, to help lower the cost of services and make them more accessible.
… exercise can greatly help manage the symptoms of Parkinson's disease and can even slow the progression of the disease?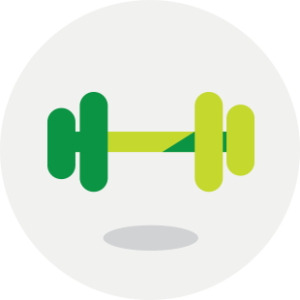 Exercise is a crucial component of living well with Parkinson's. Parkinson's disease causes damage to the pathways in the brain that lead to impaired movement.
Through aerobic and targeted exercises, the brain can build new pathways to replace the damaged ones, leading to improvement in motor symptoms.
… it is possible to live a quality life with Parkinson's disease?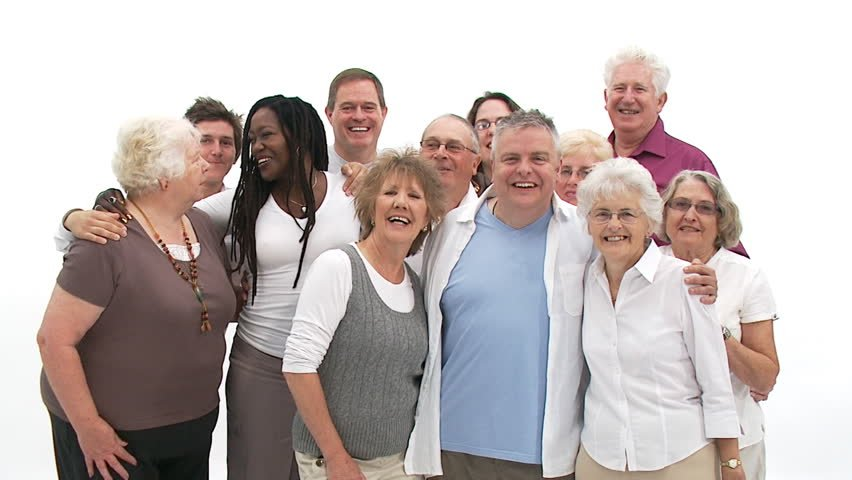 With access to specialized services, such as a movement disorder specialist, Parkinson's therapy and exercise classes, support groups, and educational opportunities, people with Parkinson's can manage their symptoms and gain the knowledge to be their own advocates.
Parkinson's Nebraska is proud to work with local and national partners to help make these services more accessible to people with Parkinson's throughout the state.